As we acclimate to the changes that have occurred due to the coronavirus/COVID-19 pandemic, our current and former students and alumni are adapting as well. They are working around the clock to protect our communities as first responders, respiratory therapists, nurses, mental health workers, social service workers, custodial workers, delivery drivers, grocery store and restaurant workers who are keeping essential services running. They have the ability to jump right and and save lives with confidence because of the education they received from their talented, experienced professors.
Between QCC and their first day on the job, someone made the decision to trust them with patients and take them from students to healthcare professionals. Mass General, St. Vincent's and Harrington Memorial are just a few of the local hospitals that employ our alumni and students and submitted glowing reviews about their experiences. Curious? Here's what they had to say...
Scott Maclean, Manager of Respiratory, Cardiology, and Sleep, Harrington Healthcare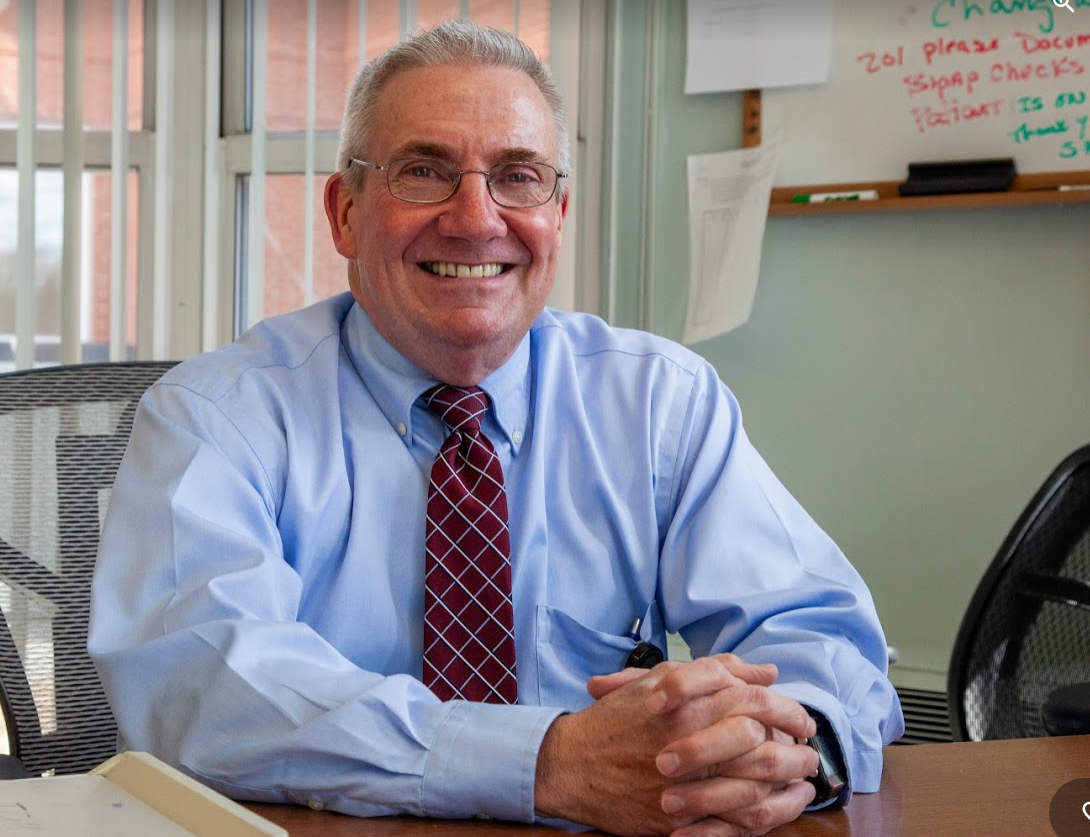 "I have had the pleasure of working with Karen Dufault for many years and under her leadership the QCC Respiratory program is by far the absolute best. I have hired grads from Rhode Island, Connecticut, and Western Massachusetts and none are as well prepared as the QCC graduates. The QCC program prepares the grads to contribute to the department immediately. They have a strong knowledge base and have been taught critical thinking. My most recent QCC hire is Megan Romero, she has stepped in like she's been here for years. Her respiratory knowledge is excellent. QCC grads exhibit a different level of confidence in their knowledge and skills than other schools. Please keep up the excellent work."
Dr. Richard Rosiello, Director of Pulmonary Medicine, St. Vincent Hospital at Worcester Medical Center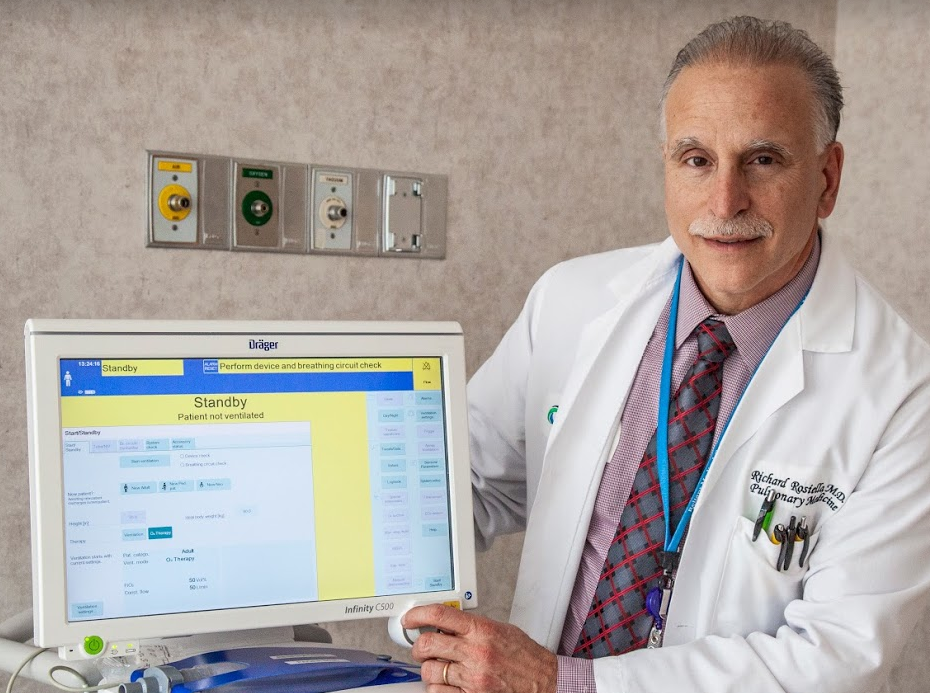 "At Saint Vincent Hospital we hire respiratory therapists educated at many institutions throughout New England and beyond. The therapists from the QCC program are always well prepared to work in all areas including the emergency room, intensive care unit and the nursery. Their knowledge, skills and work ethic are outstanding. We know we can count on them to deliver the very best care to our patients."
Carolyn La Vita, MHA, RRT, Assistant Director, Department of Respiratory Care at Massachusetts General Hospital
"The Massachusetts General Hospital is a world-renowned institution, where respiratory therapists work in a fast-paced, dynamic environment, caring for critically ill patients. Advanced concepts of mechanical ventilation are employed clinically and the respiratory therapists at the MGH practice with a great deal of autonomy. Over the past several years, we have welcomed quite a few students from Quinsigamond Community College to our staff. QCC has provided a solid foundation of clinical knowledge of the cardiopulmonary system, which has helped their respiratory therapy students adapt well to our institution. In addition, their desire for professional development and process improvement has been appreciated."